FLAVOURED SYRUPS
Commonly used in home Soda Machines, Slushies, Milk Shakes, over Ice Cream and as a Flavoured Sweetener in coffee, you are only limited by your imagination. 
WHAT ARE FLAVOURED SYRUPS?
Well, true to tradition they are Sugar Syrups….. Flavoured! Based on Bundaberg Cane Sugar, grown right here in Queensland, we produce around 30 different flavours to enjoy any way you like. Often referred to as 'Cordials', our range includes all of the Soft Drink flavours plus many others, some of which are available nowhere else.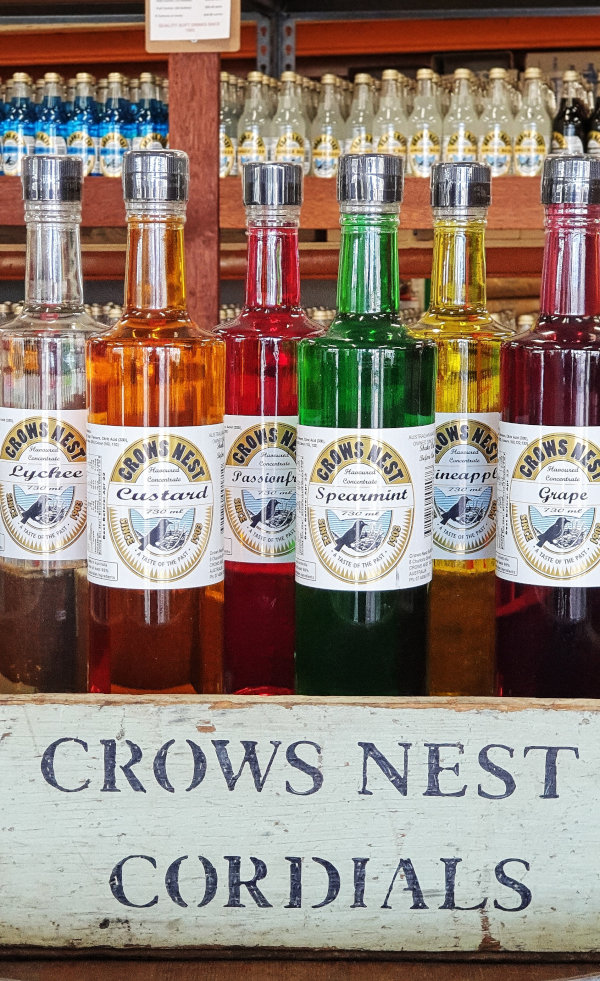 Flavoured Syrup Serving Sugestions
How to use!
Mix as strong or as weak as you like, perfect in cocktails, baking or just a dash in ice cold water or Soda. These flavours are concentrated and many come from our original recipe books, so go easy at first until you find your perfect mix.
Available in a stylish 700 ml bottle and, for the true believers, in 5 litre drums! There are too many flavours to describe in detail so refer to the table above for serving suggestions. Can't make up your mind? All flavours are available in 100 ml sample bottles, so try a few without breaking the bank. (Minimum order of 10 x 100ml sample bottles)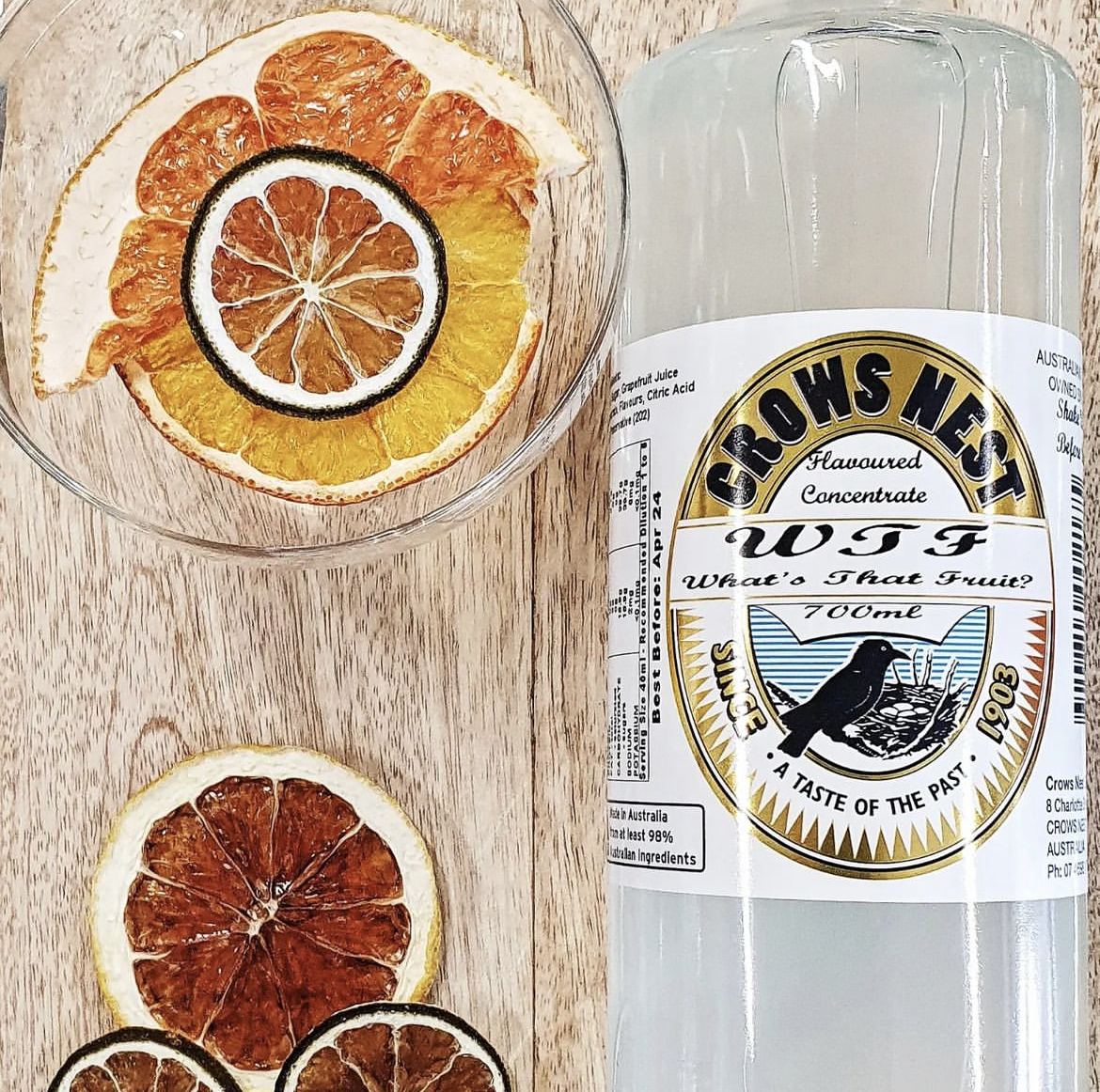 wtF!
WTF – What's That Fruit
The newest Flavour to join our Syrup family. 
WTF is a mix of citrus flavours using Grapefruit, Mandarin and Orange. 
It is the flavour with the least amount of sugar in our range.