TO CROWS NEST SOFT DRINKS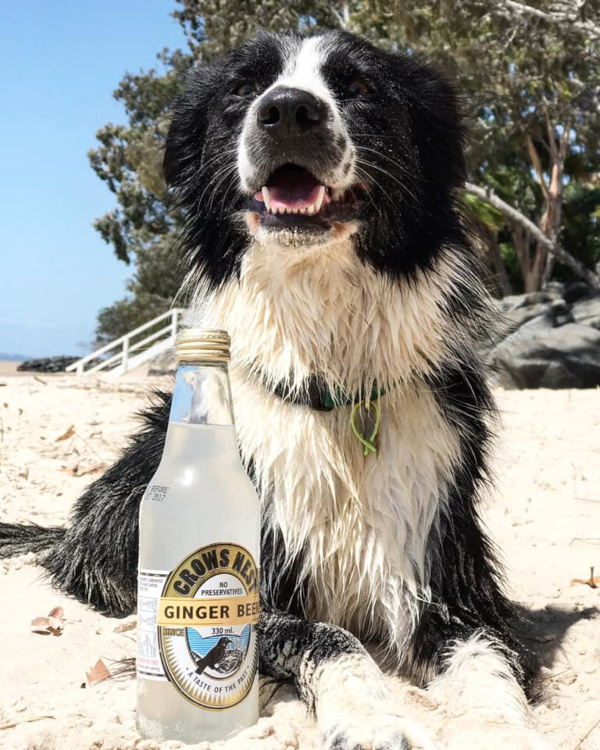 Since 1903
OLD FASHIONED FLAVOURS THE WAY SOFT DRINKS USED TO BE!
Established in 1903, Crows Nest Soft Drinks (then Crows Nest Cordials) is one of the oldest surviving "small town" manufacturers of Soft Drinks and Flavoured Syrups. Quite a lot has changed over the years, but some things have remained the same: We still take pride in producing premium products while still keeping to the old fashioned flavours of the past, and we are still Australian owned and operated.
With 16 flavours of traditional Soft Drinks, and huge range of Flavoured Syrups suitable for milkshakes, soda stream, ice cream toppings, cocktail mixers, coffee sweetening, slush/shaved ice flavouring or just add water for an old fashioned cordial. You are only limited by your imagination! With over 30 flavours available in stock you are sure to find what you are looking for here. All of our products are made on-site at our factory in Crows Nest, just a 30 minute drive north of Toowoomba, Queensland, and yes, you are more than welcome to drop by!
What are you looking for?
TAKE ME TO
SOFT DRINKS
From the always popular Double Sarsaparilla, to the old fashioned Creaming Soda, to the unique mix of flavours that makes our Portabello.
TAKE ME TO
FLAVOURED SYRUPS
Coffee syrups (for that at-home cafe experience), ice cream toppings, milkshake flavourings, water and soda cordials, and even snow cone toppings.
WE ARE OPEN TO THE PUBLIC
8:30am – 4:30pm Monday to Friday
9:00am – 2:00pm Saturday

8 CHARLOTTE ST
CROWS NEST
QUEENSLAND