About Us
Crows Nest Soft Drinks was established in 1903 under the name of Crows Nest Cordials. 
A popular destination with Tourists and Locals, open 6 days (half day on Saturday's) 
OUR PRODUCTS
Today the business supplies retailers, cafe's and restaurants across south east Queensland and beyond, as well as being one of Crows Nest's premier tourist attractions. Our retail store, at the front of our factory in the heart of Crows Nest, offers our full range of Soft Drinks and Flavoured Syrups to the public at factory direct prices. We also have an extensive collection of old bottles and memorabilia and even our production line is over 50 years old!
The business is still very much a family concern run by the Rosenberg family since 2022. We manufacture everything we sell on site. When you come in or contact us by phone or email you will be served by Murray or Tanya.
Our products are NOT available in supermarkets so if you would like to know more, here is a good place to start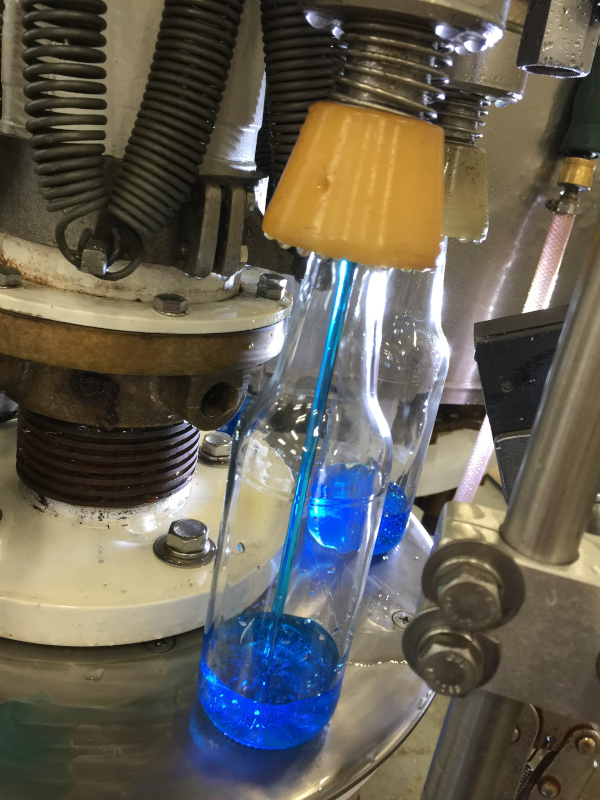 A LITTLE BIT ABOUT
CROWS NEST SOFT DRINKS
Crows Nest Soft Drinks was established in 1903 under the name of Crows Nest Cordials. (Up until a few years ago, the company only supplied its high quality carbonated Soft Drinks and Syrup Flavourings to the local area, and visitors to the town.) 
Over the last few years, Crows Nest Soft Drinks has become widely known throughout Australia as a manufacturer of premium quality Soft Drinks and Flavoured Syrups. Our recipes are virtually the same as they were 50 years ago. Our production methods and strict quality control measures mean that our Soft Drinks contain NO added preservatives while maintaining a long shelf life.
PREVIOUS OWNERS
Over the years, Crows Nest Cordials/Soft Drinks has passed through 10 families. However, one thing has stayed the same: Our dedication to producing quality old fashioned Soft Drinks and Syrups. For those of you that are curious, the ownership history is:
1903-1943 Thomas J McGuckin (founder)

1943-1945 Herbert Puschmann

1945-1959 Stan W Rolf

1959-1967? Philip and Monica Blinco

1967? -1971 Noel Askin

1971-1989 Reg and May Dukes

1989-1991 Harold Hartwig

1991-1997 Eddie and Thelma Colthup

1997-2014 Scott Whithey

2014-2022 Murray and Tanya Rosenberg with Alex and Terrie Davidson
11. 2022- Now Murray and Tanya Rosenberg
We are always interested to hear from relatives or descendants of past owners who would like to contribute to the history of this business. For a more comprehensive document (a work in progress) please get in touch and we will happily email a copy.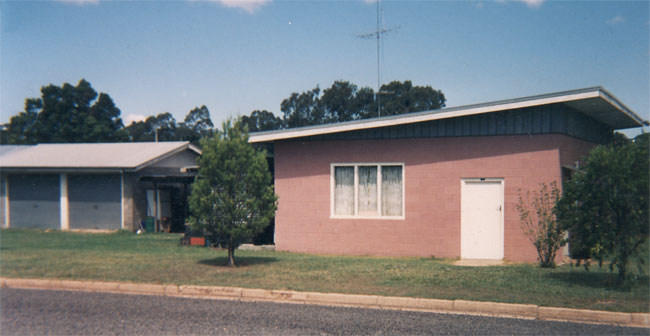 This building is the third location of the factory (1970-2017). Built by Reg and May Dukes on the corner of Creek Street and Toowoomba Road (New England Highway). It was later extended by Eddie and Thelma Colthup. In 2017 the factory was moved to its current location by the Rosenberg/Davidson families.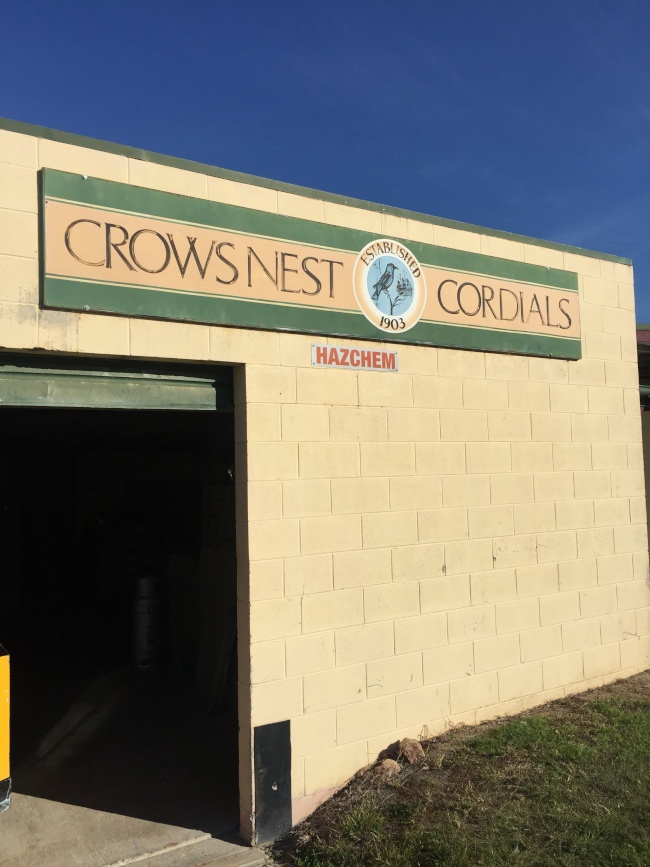 The third location of the factory as viewed from the New England Highway. The first location was just around the corner at 9 Esk Street until it was moved to its second location by Noel Askin to his property near the Crows Nest Show Grounds.